.everything is temporary anyway.: "Leaving is not... →
everythingistemporaryanyway: "Leaving is not enough. You must stay gone. Train your heart like a dog. Change the locks even on the house he's never visited. You lucky, lucky girl. You have an apartment just your size. A bathtub full of tea. A heart the size of Arizona, but not nearly so arid. Don't wish away your cracked… (sigh) i LOVE this
merry manifesting!!
happy holidays, friends! its that time of year again. that magical time. the time when everything seems okay. nothing may really be okay in your family, your heart, or in the world right now, but at christmas, chanukah, and new years, there seems to be a sense of relief, even for an instant. an emotional reprieve, a pause in the crazy. love and light overflow the dark corners of your heart. you...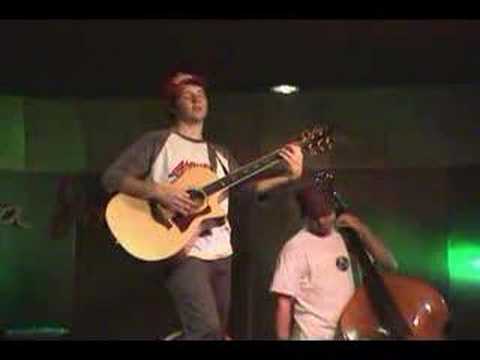 closure.
someone wonderful just told me that when a man goes to the moon he can not come right back to earth. there is a period of time between there and here where he must stop and decompress, re-acclimate, be medically tested and approved physically and mentally before he comes home. this makes a lot of sense and has helped with my first week back on what feels like, earth. for 27 months i have been on...
what it looks like when the dream becomes real.
(thank you to ryan pavlov, charis kirchheimer, and our lovely fans for the photos) jason and i are coming to twenty-seven more cities near you. come and see us. love, cp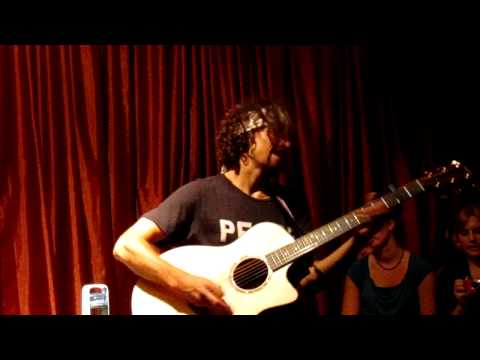 t.o.u.r.i.n.g.
wow! hi everyone… the word of the year for me is: TOURING! i am so unbelievably honored to come to your home towns with my beloved band and play my show for you. i hope one day to have gone absolutely everywhere… so im trying… one city at a time. from the biggest to the littlest, you are all important to me. i lay in bed each night and think about how special i feel that you...
what are you dreaming of?
hi dear friends, most of you know my story by now… the magical one about the lists to the universe, and every single thing i've ever dreamed of so far in my life coming true!! you know, that little story?! gaaaah! it still doesn't seem real, most days. especially recently. i am sitting on the beach in hawaii with my dad basking in the reality of this moment… what? 2 years ago i was a...
transcendence
i've learned so much this year, so fast, that my head has been left spinning. i found strength in all my nooks and grew strength where there wasn't any living. i asked myself to grow publicly and not break easily. i didn't break. i leaned on so many soft shoulders and i cried into so many cold mornings. i was loved, largely and i was left quietly. i created a child i call...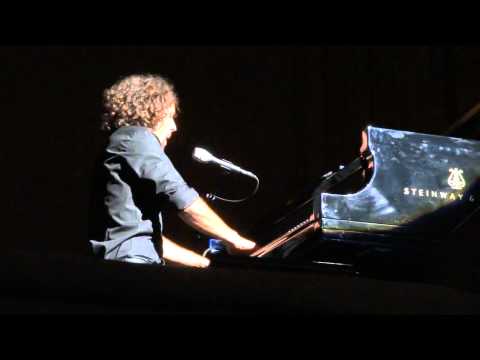 my magical twilight week
this was the best week of my entire life. thank you to twilight, summit, my team and family, david hodges, and all my fellow twihards. love, cp
im so excited
and i just can't hide it :)
twi-update
im having the best time ever :) you guys are the best. love cp
Watch
http://www.youtube.com/watch?v=g2jRsXahkPM&feature=youtu.be
so honored :)
wow this stuff is so cool + keeps blowing my mind!!! http://youtu.be/9-WEwSWruJQ http://youtu.be/oxSh00dowIg http://youtu.be/GYdc8Na2O-I http://youtu.be/WywnevrDvbs
soo... much... awesome...
stuff… happening… i can't… keep… up!! eeeeee! love you guys!!!!
"edward and bella are not real"
"edward and bella are not real" from: Ambziie i never read "you-tube" comments… but i did… and this one(above) wins… thank you, Ambziie, for reminding me that my favorite fictional characters that i wrote a very real love song for a very real movie about don't actually exist. thank you… i forgot… i guess you were all expecting this… because (duh) im super excited…...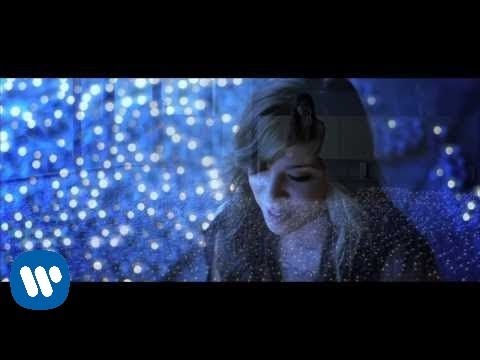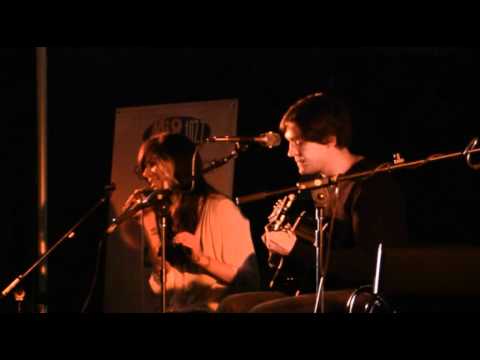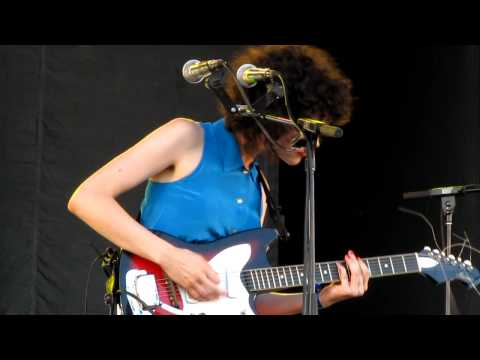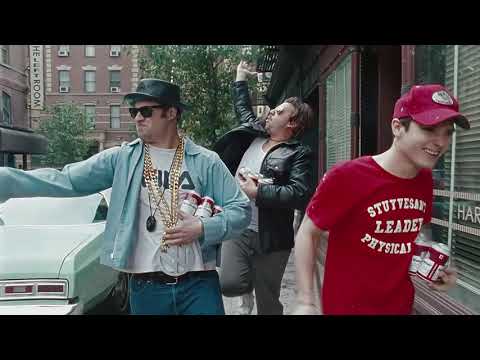 i'm so grateful it's crazy.
i am so grateful for everything today! i am so grateful for my amazing family and team who plan everything for me. they plan around my weaknesses and my strengths, and help me do everything i need to do. im so grateful they have patience with me and love me more than i know sometimes. im so grateful for everyone doing their best. im so grateful for trusting my gut and getting the scariest...
yougavemeroses asked: I know you probably won't be able to see this due to the outrageous number of messages you probably get, but I need to ask you a question. There's this guy I like. His sister is a good friend of my sister. We're in the same grade, this guy and me. I really like him, but if I tell him, I know for sure that my sister will tell his sister who will tell the guy. Should I risk the fact...
live and let l o v e
sometimes you have to make the hardest decision you've ever had to make in order to save the one thing you cherish the most. sometimes you have to lose the job just to keep the girl. sometimes you have to step out of your comfort zone just to keep the boy. sometimes you have to trust the universe more than your fear. sometimes you have to let others think you're crazy + not care...
the cp-holy-cannoli-its-october update!
hi friends, so the winds they are a-blowin… + ive made some changes to some things in the cp world! 1. is i got vocal chord surgery finally + i'm all fixed!! i can't wait to sing for you—- for ever!! and ever!!! 2. we bid farewell to john andersson today from my band… but not from the spotlight. with his incredible talent i'm certain you'll all be seeing +...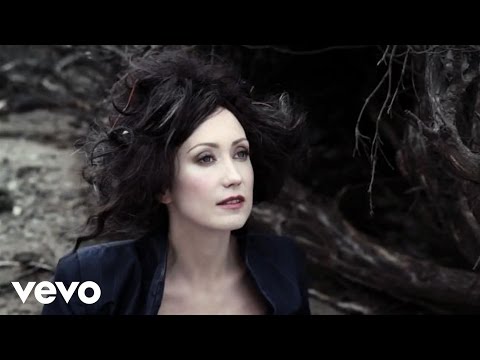 it's awesome when your bestie is a love guru.
this is the best advise my best friend has ever given me. i know it's personal, but it's too amazing not to share.  hope this helps you as much as it helped me. love, cp "first of all, no one has to have it all figured out at 25. I remember being 25 and thinking I knew all the answers, that way i thought I knew them all at 15. Here I am about to turn thirty and still ...
my dream came true!!!
two years ago i made a bucket list with my best friend full of all the things i could possibly dream of. keltie + i deemed 2010 "the 10" and it was going to be the best year of our lives. fast forward to july 2010… every single thing on my list came true (ie. quit smoking, sign a record deal, open a savings account, meet jason mraz.. etc..) seriously. it was epic + it all...
joy of joey
hi friends! my little cousin joey perri + children like him could really use your help, if you can!! we've made a rad cookbook to help with joey + my family + other medically fragile children. its only 10 dollars!!! please check out: www.joyofjoey.net for details. thank you so so much!! love cp
leap and … just freefall.
so the winds of change are a blowin' and man it's scary. i feel so uneasy, uncomfortable, scared + breathless. why is the unknown so meteorically terrifying? why does the thought of growing out of my comfort zone + doing somethings ive never done before leave me paralyzed? why do i have to make all the decisions? why can't i tell the difference between my head + my heart? ...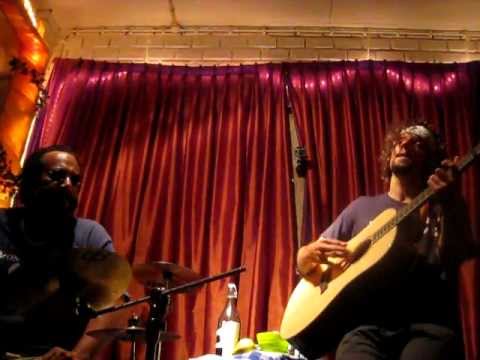 Watch
this video is awesome! new @michellebranch!!! ooo i can't wait :)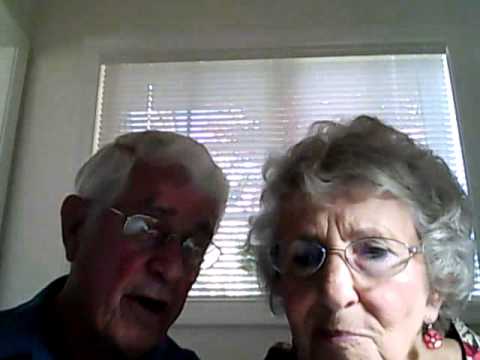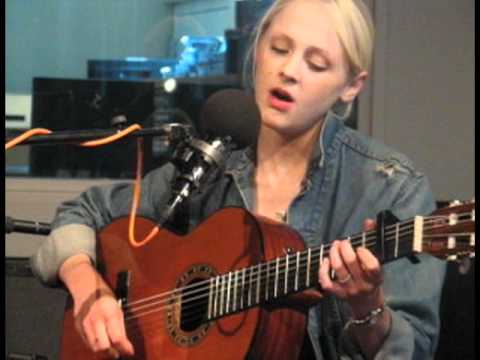 girls rule
i went to a brunchy pool party hang today + had no idea what to expect. i grew up without a lot of girlfriends. i just got along better with boys because i grew up with a brother + all the kids on my block were boys + i played alot of mario brothers + kick the can… so when it came time for school, i didnt know a lot about my little pony, or american girl dolls, or barbie, so i didnt fit...